Pricing
Experience interactive golf at its finest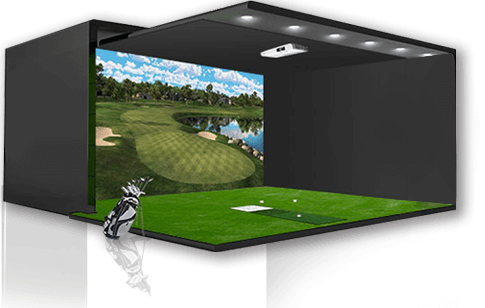 PRICING
The Tee Box offers single and multi-player game options as well as room rentals for private functions. It costs $40 per hour simulator, regardless of the amount of players, Monday through Friday before 5 p.m. and $40 nights and weekends.
The Tee Box is open Mondays through Thursdays 8 a.m. to 10 p.m., Fridays and Saturday 8 a.m. to 11 p.m. and 9 a.m. to 7 p.m. Sundays.
The Tee Box is located in the Shelby Plaza, 284 Monponsett Street Halifax, MA. For information call 781-754-7218.